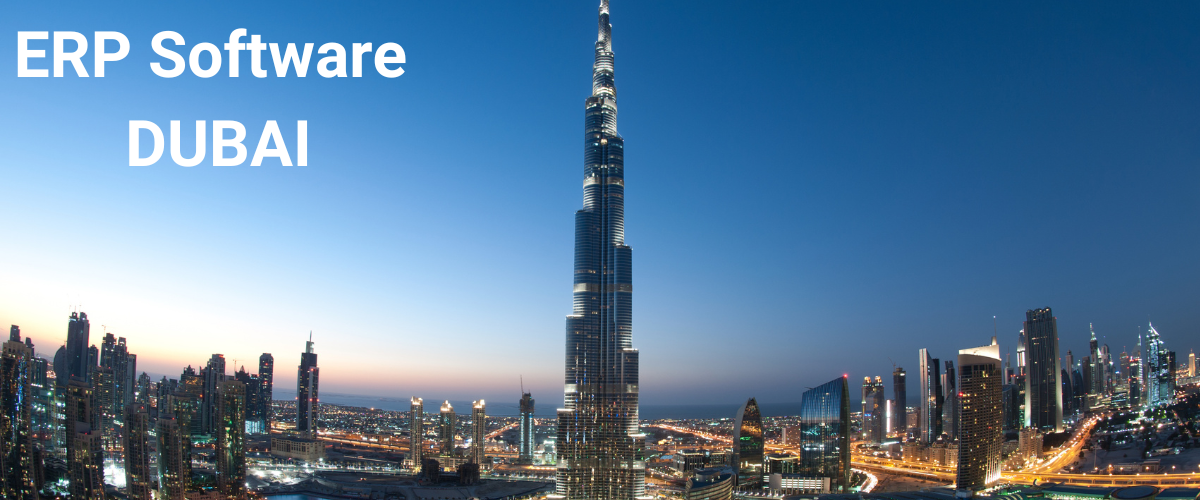 Why Choose Piculets as Your ERP Partner in Dubai
When it comes to ERP solutions in Dubai, Piculets Solutions is your trusted partner for business transformation. We stand out with our commitment to excellence, vast expertise, and unwavering dedication to your success. Here's why you should consider Piculets as your ERP partner in Dubai
SAP Certified Partner: As a certified partner of SAP, a global leader in ERP solutions, we bring in-depth knowledge and expertise to the table. When you choose Piculets for ERP in Dubai, you're partnering with an expert recognized by SAP itself.
Proven Track Record: With a history of successful ERP implementations across various industries in Dubai, we have built a reputation for delivering tangible and meaningful results.
Customized Solutions: We prioritize your unique business requirements and provide tailored ERP solutions that align perfectly with your needs.
Local Presence: As an ERP partner in Dubai, we understand the specific market dynamics and can offer personalized solutions to meet your exact requirements.
Dedicated Support: Our commitment doesn't end with ERP implementation. We provide ongoing support to ensure the continued success and efficiency of your ERP system in Dubai's dynamic business environment.
Digitalize Your Business in Dubai with Certified ERP Solutions
In Dubai's ever-evolving business landscape, digital transformation is not just a trend; it's a necessity. Selecting a certified ERP partner like Piculets Solutions is your first step toward a seamless and efficient digital transition in Dubai. Here's why it's crucial,
SAP Expertise: As an SAP certified partner, we bring unparalleled ERP expertise to the table. We understand the intricacies of ERP solutions and ensure a smooth implementation.
Streamlined Processes: With SAP ERP, we help you streamline your business operations, eliminate inefficiencies, and enhance productivity in Dubai's bustling business environment.
Competitive Advantage: Embracing digital transformation through ERP gives you a significant competitive edge in Dubai's thriving market. Stay ahead of the competition and outperform your rivals.
Real-time Insights: SAP ERP offers real-time data and analytics, enabling you to make informed decisions and react swiftly to market changes in the dynamic city of Dubai.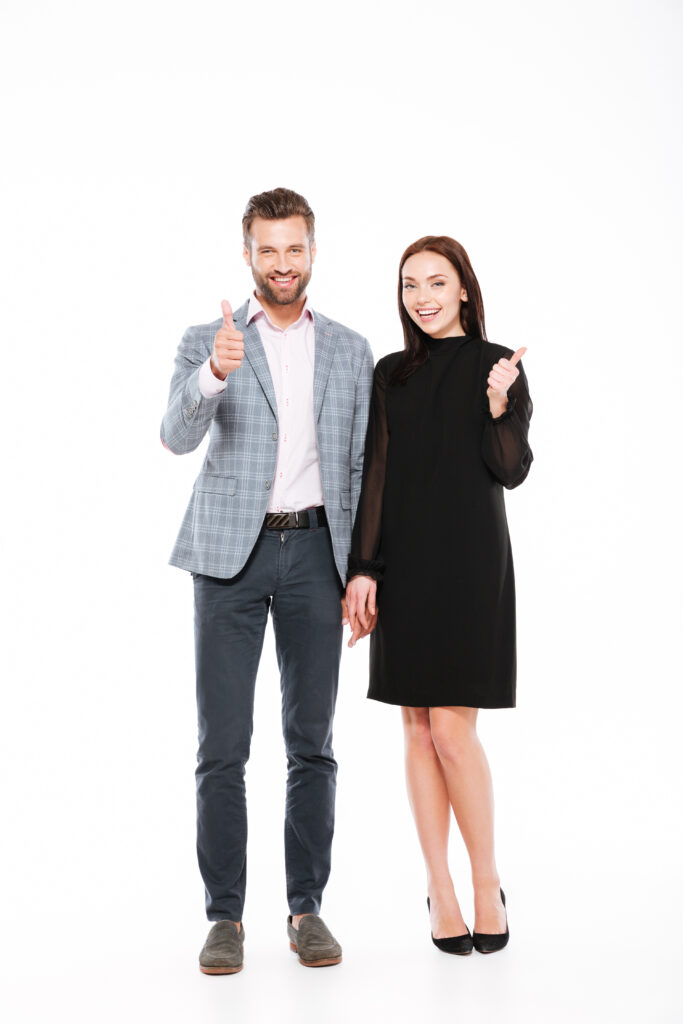 Why Partner with ERP Implementation Companies in Dubai
ERP implementation is not just about technology; it's about securing the future of your business in Dubai. Here's why you need a dedicated ERP implementation partner:
Complexity: ERP systems can be intricate. Partnering with experienced ERP companies can efficiently navigate this complexity in Dubai's diverse business landscape.
Best Practices: ERP implementation companies like Piculets follow industry best practices to ensure optimal results in Dubai's unique market.
Maximizing ROI: We assist you in maximizing your Return on Investment (ROI) by tailoring ERP solutions to your specific needs in Dubai's competitive business landscape.
Risk Mitigation: Partnering with experts minimizes the risk of implementation hiccups and errors, ensuring your business remains resilient in Dubai's fast-paced environment.
Piculets Capabilities as an ERP Implementation Company in Dubai
Piculets Solutions brings a range of capabilities to the table, setting us apart as a top-tier ERP implementation company in Dubai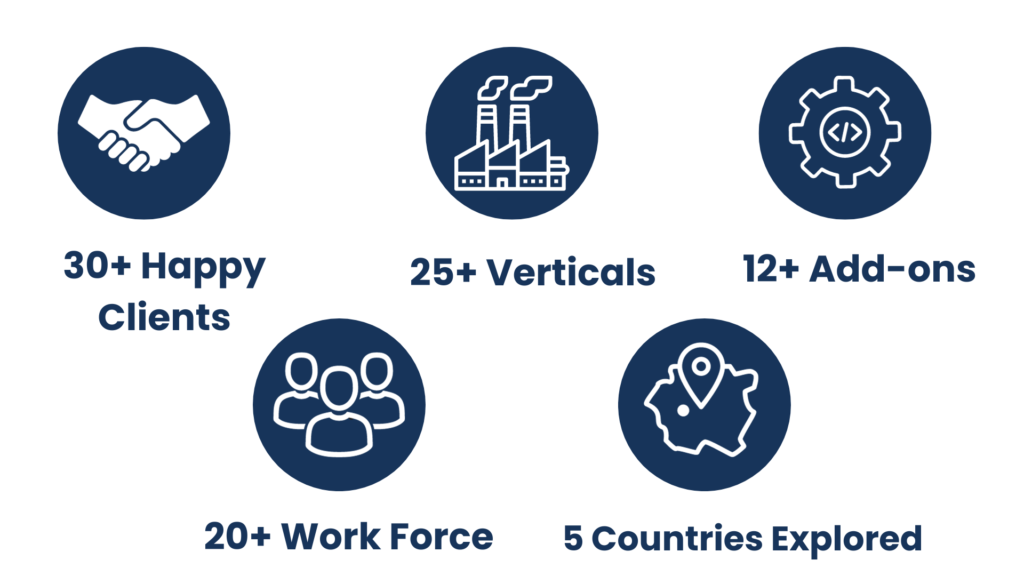 ERP Expertise: Our team is well-versed in ERP solutions, ensuring a smooth and effective implementation tailored to the needs of Dubai businesses.
Local Insight: We understand the specific requirements and market nuances in Dubai, enabling us to provide solutions that resonate with local businesses.
Scalability: Our ERP solutions are designed for growth, adapting to your evolving business needs in the fast-paced city of Dubai.
Integration Expertise: We ensure seamless integration of your ERP system with your existing technology stack, preventing disruptions and supporting business continuity in Dubai.
End-to-End ERP Services in Dubai We Offer
At Piculets, we offer comprehensive end-to-end ERP services that cover every aspect of ERP implementation and support for businesses in Dubai
Consultation: We begin by comprehending your unique business needs and create a tailored ERP strategy that aligns with Dubai's dynamic market.
Implementation: Our experts execute the ERP implementation using best practices, ensuring a seamless transition to digital operations.
Training: We provide training to your staff, ensuring they can make the most of your new ERP system in the dynamic city of Dubai.
Ongoing Support: Our support doesn't end with implementation. We're with you every step of the way, offering timely assistance whenever you need it, ensuring the continued success of your ERP system in Dubai.
Scalability: As your business grows in Dubai's fast-paced environment, we ensure that your ERP system scales with you, preserving your competitive edge.
Integration: We seamlessly integrate your ERP system with your existing technology stack, enhancing efficiency and productivity in the bustling city of Dubai.
Choosing Piculets Solutions as your ERP partner in Dubai is a strategic decision that promises a brighter, more efficient, and profitable future for your business. We are your path to digital transformation in Dubai, and we're committed to helping you succeed every step of the way.
Contact us today to embark on your journey to a more efficient, data-driven future in the dynamic city of Dubai.