In the fragrance industry, success hinges on various factors, from sourcing and formulating exquisite scents to managing a complex supply chain and maintaining regulatory compliance. To thrive in this competitive sector, businesses need a robust ERP solution that can streamline operations, enhance visibility, and drive growth. That's where SAP Business One for the fragrance industry comes into play. In this blog post, we'll explore how SAP Business One can transform your fragrance enterprise.
Key Modules for SAP Business One for Flavours & Fragrances Industry
Following business functions of Flavors & Fragrances Industry Companies are covered in SAP Business One Solution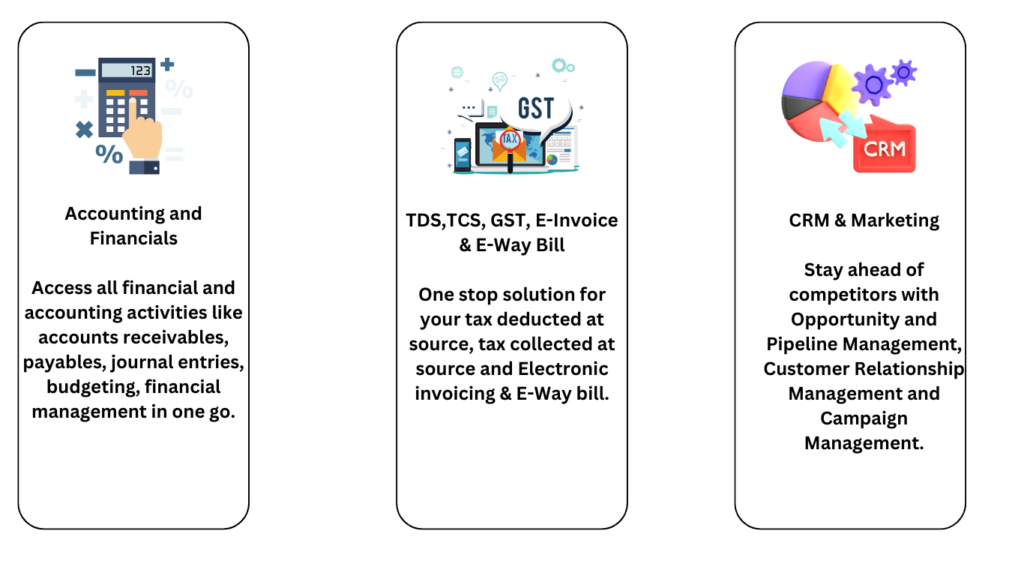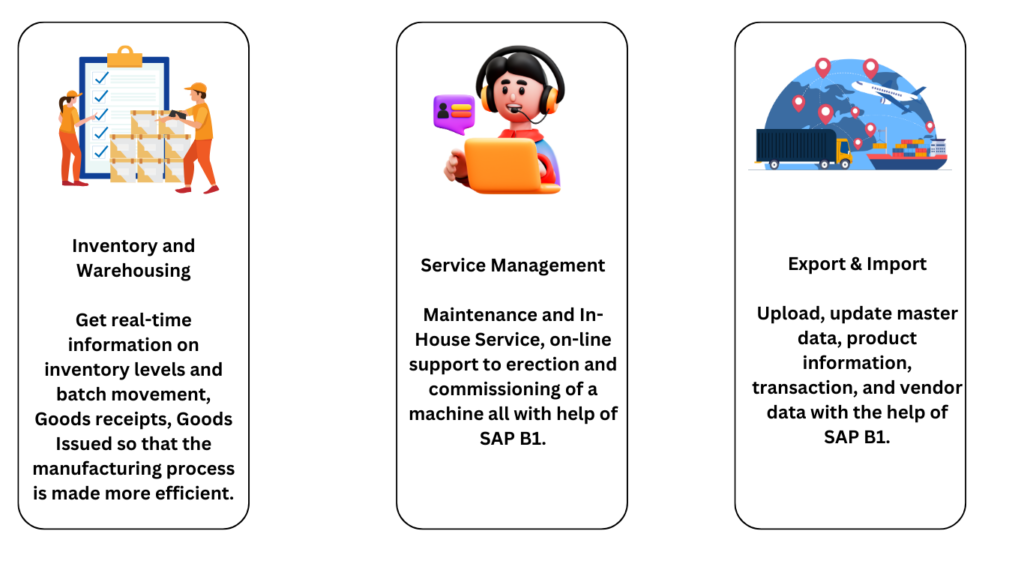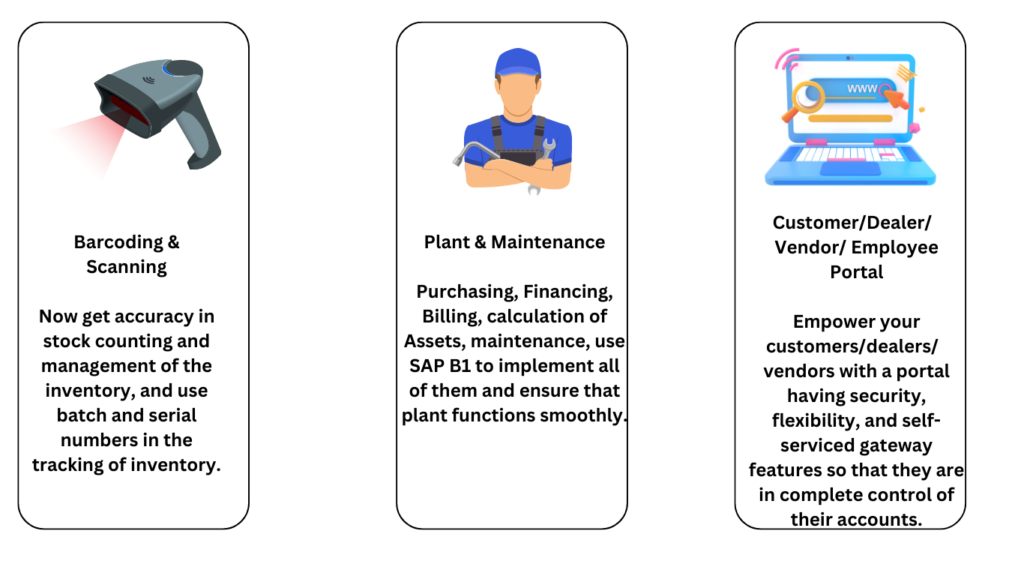 How do we do it
Piculets Solutions strongly endorses the adoption of SAP Business One within the fragrance manufacturing process. This encompasses various crucial steps, such as the meticulous collection of raw materials, the art of blending, the essential aging phase, and rigorous quality management. The collective aim is to consistently produce fragrance products of the utmost quality.
SAP Business One ERP software emerges as the pivotal tool in this aromatic journey, significantly enhancing the efficiency and streamlining of the entire manufacturing process. It equips the organization with the capabilities needed to uphold the standards of excellence in fragrance production.
ERP for Flavours & Fragrances Industry
ERP for Flavours & Fragrances Industry s an indispensable asset. It empowers companies to base their decisions on data-driven insights. Furthermore, SAP B1 facilitates seamless integration with various software solutions, including CRM and ERP systems, to offer a holistic perspective of the business. The beauty of an ERP solution for the fragrance and flavour industry lies in its adaptability, allowing it to be customized to align precisely with the unique requirements of each company, thereby enhancing its effectiveness.
HAPPY CLIENT