The LED (Light Emitting Diode) manufacturing industry is at the forefront of the global shift towards energy-efficient and environmentally friendly lighting solutions. LED lighting technology has rapidly gained popularity for its energy-saving capabilities and long-lasting performance, making it an essential part of modern lighting solutions for homes, businesses, and industries.
As the LED manufacturing sector continues to evolve and expand, it faces numerous challenges related to production efficiency, quality control, inventory management, and compliance with industry standards. These challenges have created a growing demand for innovative solutions that can enhance operations, streamline processes, and ensure sustained growth in this competitive market.
SAP Business One is a powerful Enterprise Resource Planning (ERP) solution that can be highly beneficial for LED manufacturing companies. LED manufacturing is a complex and rapidly evolving industry, and the right ERP system can significantly improve operational efficiency, cost control, quality management, and overall business performance. Here's how SAP Business One can be tailored to meet the specific needs of LED manufacturing
Key Modules for SAP Business One for LED Manufacturing
Following business functions of LED Manufacturing Companies are covered in SAP Business One Solution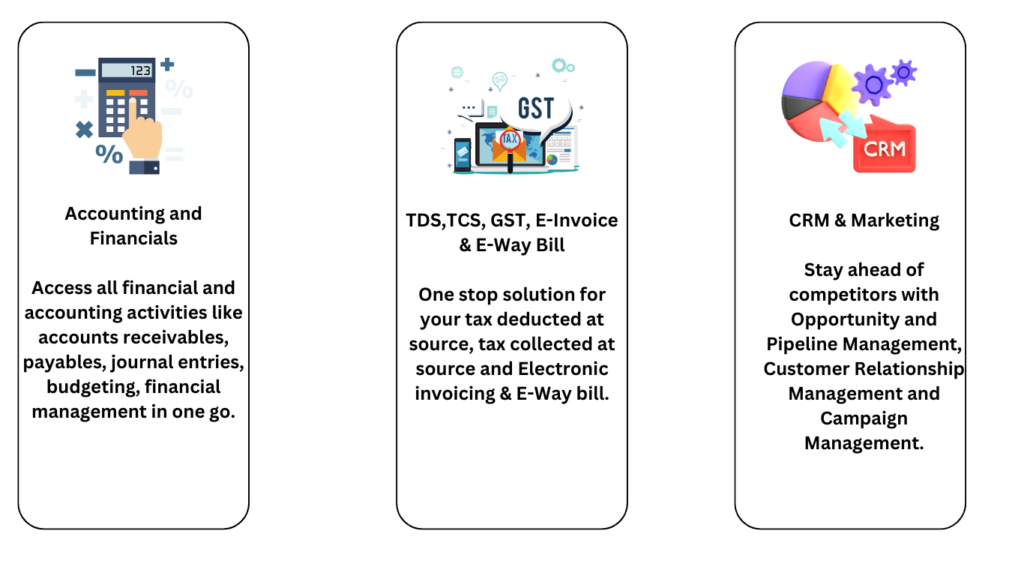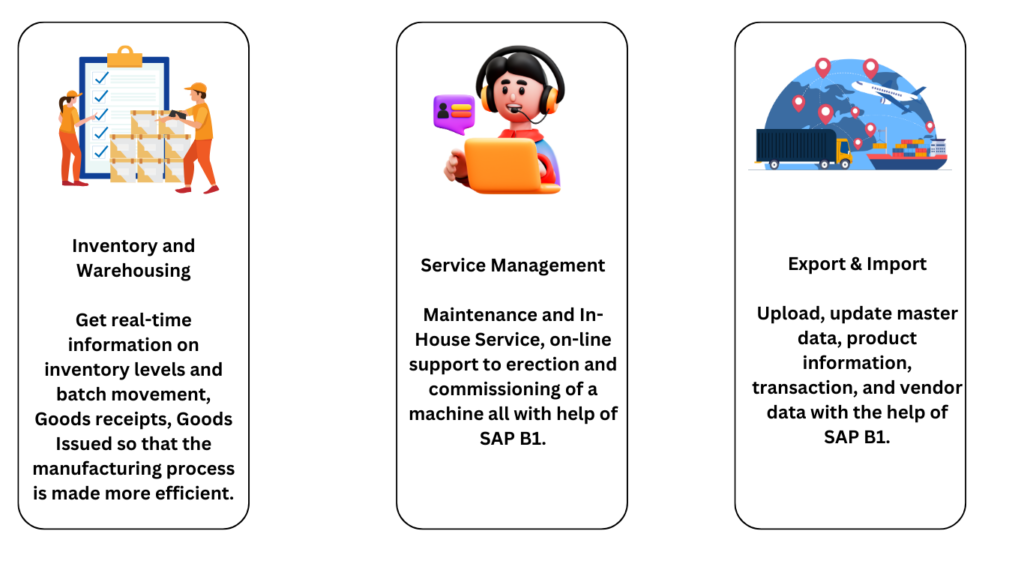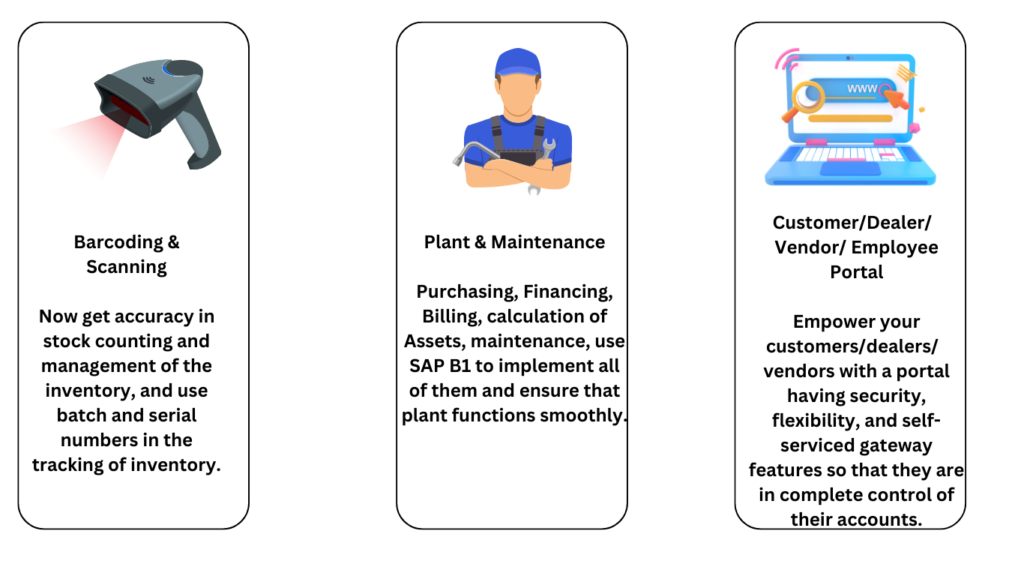 How do we do it?
We believe that the best SAP projects are supported by thorough and proven procedures and focus on a clearly defined set of outcomes. At Piculets, we put this into action with an approach that is based on experience and in-depth understanding.
In summary, SAP Business One is a versatile ERP solution that can be tailored to the specific needs of LED manufacturing. By implementing SAP Business One, LED manufacturers can gain better control over their processes, reduce costs, improve product quality, enhance compliance, and ultimately, achieve sustainable growth in this dynamic and competitive industry.
HAPPY CLIENT