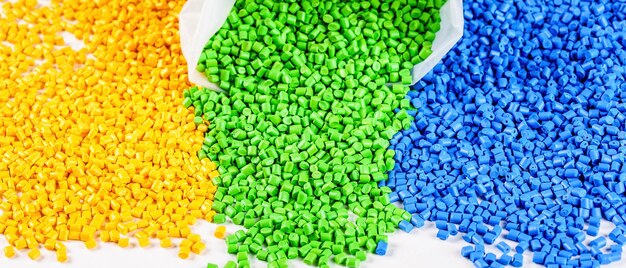 Plastic manufacturers looking to enhance their operational efficiency often turn to SAP Business One ERP for the Plastic Manufacturing Industry. This comprehensive software solution is designed to streamline inventory management, optimize production planning, and ensure quality control in the plastic manufacturing process.
One of the key benefits of SAP Business One for plastic manufacturers is its ability to integrate with various systems and software solutions. By integrating CAD/CAM systems, production scheduling software, and e-commerce platforms, companies in the plastic manufacturing sector can achieve greater synergy and efficiency throughout their operations.
In addition to integrating external tools, SAP Business One provides robust internal features for managing inventory and supply chain in the plastic manufacturing industry. It enables businesses to track raw materials, components, and finished products, making it easier to meet customer demand while minimizing waste and reducing carrying costs.
Moreover, the software supports compliance with industry-specific regulations and reporting requirements. Plastic manufacturers can maintain detailed records and meet quality standards, ensuring the sustainability and safety of their products.
With SAP Business One, plastic manufacturing companies can scale their operations as they grow, making it a cost-effective choice for small and mid-sized enterprises in the industry. The reporting and analytics features help monitor key performance indicators relevant to plastic manufacturing, and customer relationship management tools enhance communication with clients.
Key Modules for SAP Business One for Plastic Manufacturing Industry
Following business functions of Plastic Manufacturing Industry Companies are covered in SAP Business One Solution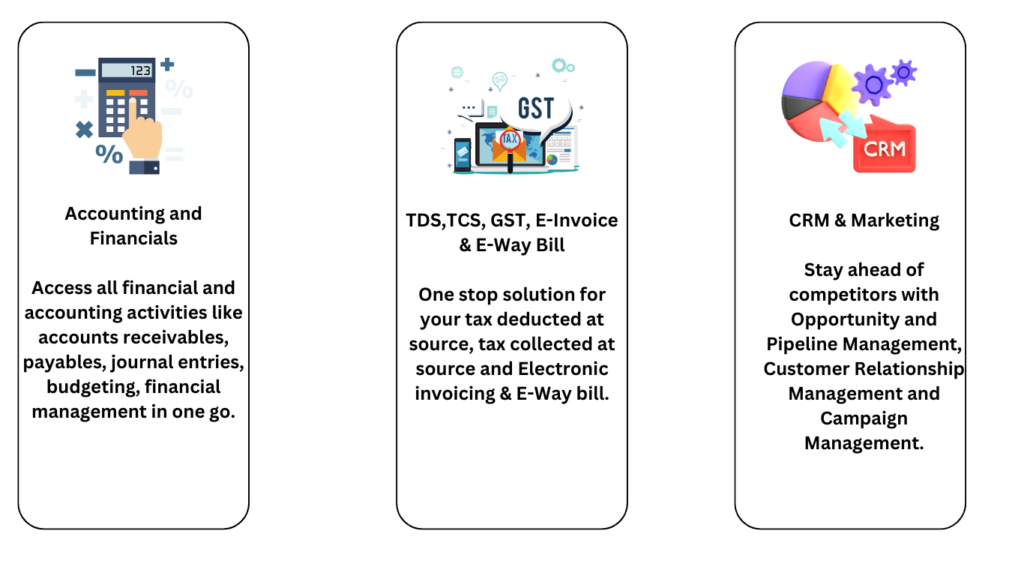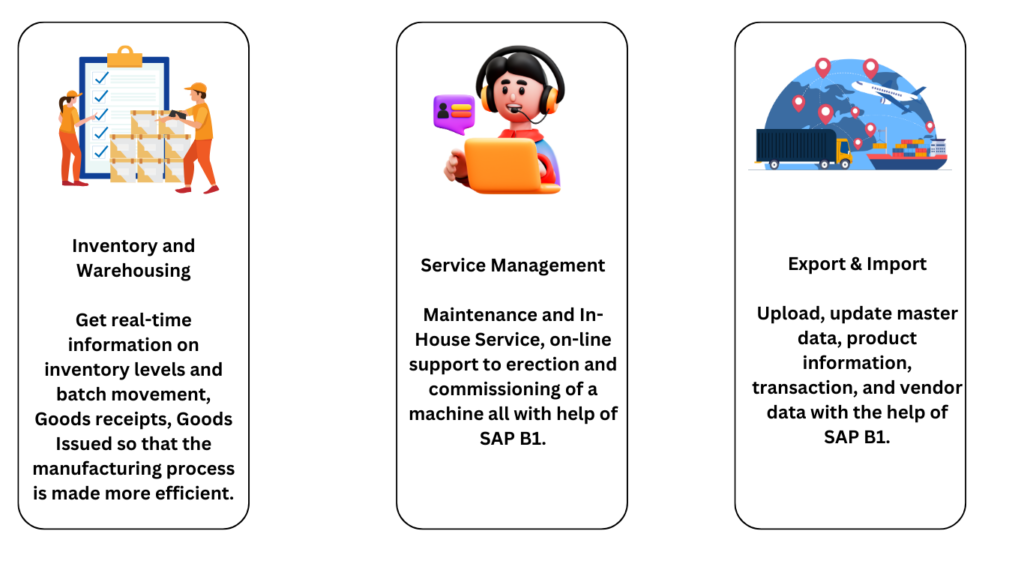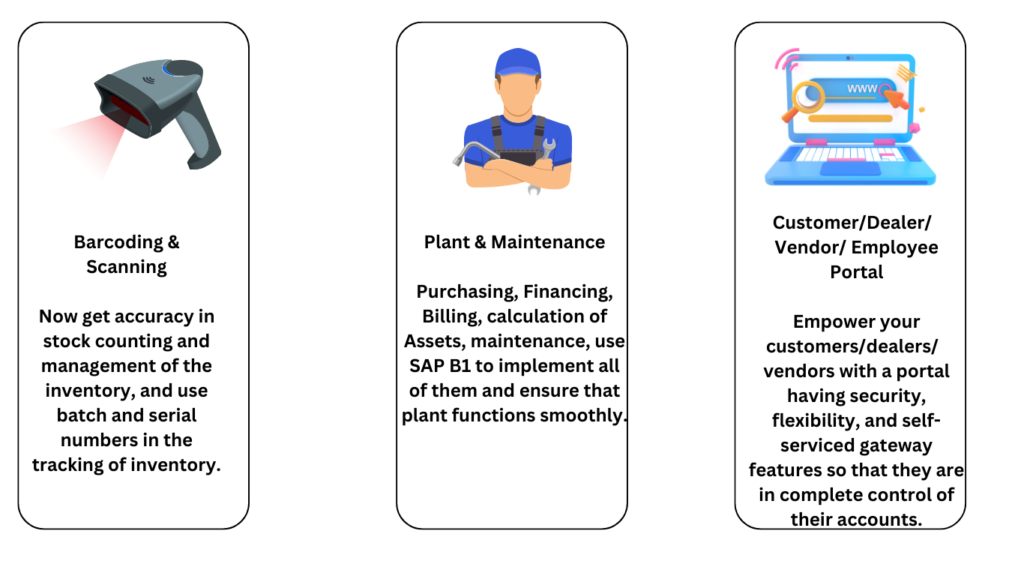 How do we do it?
We believe that the best SAP projects are supported by thorough and proven procedures and focus on a clearly defined set of outcomes. At Piculets, we put this into action with an approach that is based on experience and in-depth understanding.
In summary, SAP Business One offers a tailored solution for plastic manufacturers, addressing their unique needs and challenges. Whether it's optimizing production, improving inventory management, or maintaining compliance, this ERP system proves to be a valuable asset for businesses in the plastic manufacturing industry."
HAPPY CLIENT