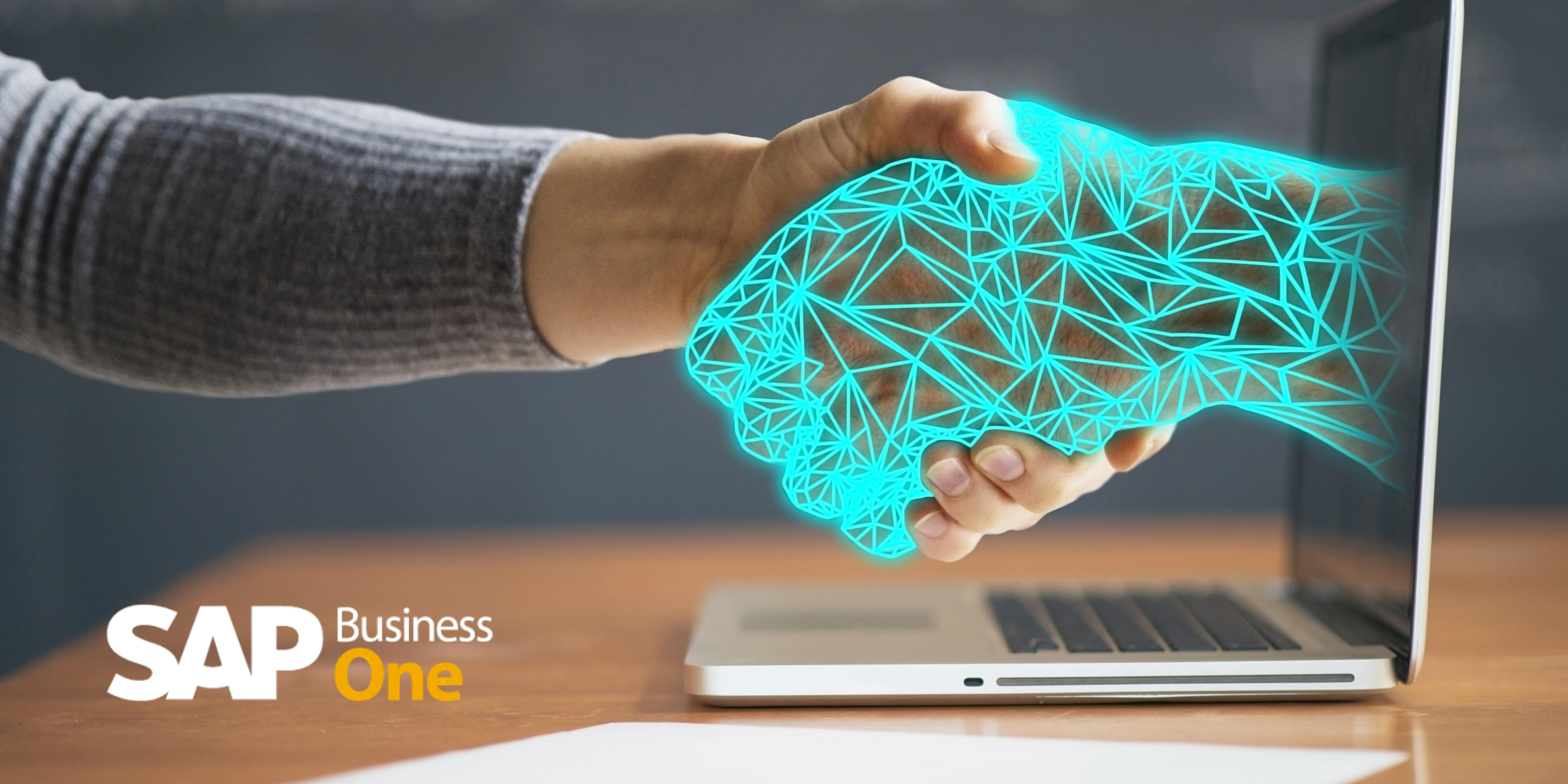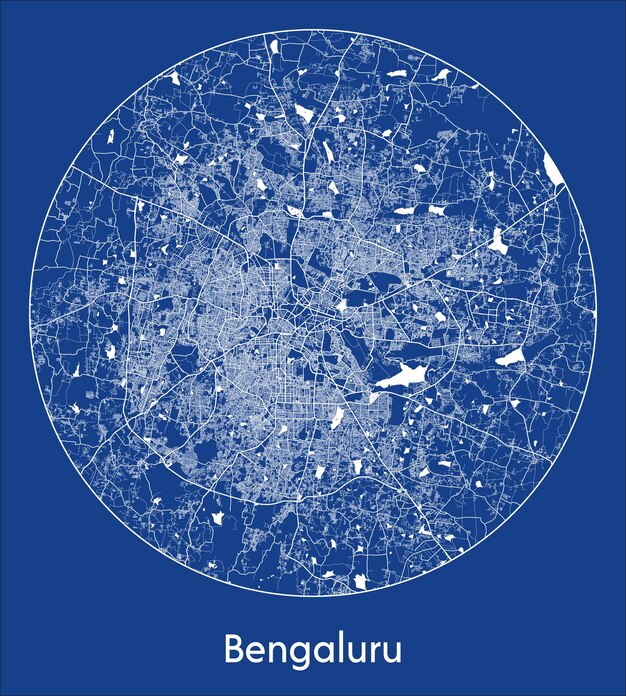 In the vibrant heart of the Indian tech ecosystem, Bangalore, businesses are in a constant quest for innovation and operational excellence. When it comes to achieving new heights of efficiency and success, Piculets Solutions stands as your unwavering ally, offering cutting-edge solutions powered by SAP Business One. In this blog, we will delve into the world of Piculets Solutions and explore how they can lead your Bangalore-based business to unparalleled success through SAP Business One.
Piculets Solutions: Your Strategic SAP Business One Partner in Bangalore
Piculets Solutions is not just a service provider; they are your dedicated partner in business transformation. As an accredited SAP Business One partner, their mission revolves around empowering businesses in Bangalore with the tools and technologies necessary to thrive in today's ever-evolving market.
Key Capabilities of Piculets Solutions:
SAP Business One Implementation in Bangalore: Piculets excels in the seamless implementation of SAP Business One, an all-encompassing Enterprise Resource Planning (ERP) solution. This powerful software is tailored to cater to the unique requirements of Bangalore's diverse businesses, whether you are in manufacturing, distribution, or any other industry.
Expert Support in Bangalore: Piculets' commitment to your success doesn't conclude with implementation. Their dedicated team of professionals is on standby to provide ongoing support, ensuring your SAP Business One system operates flawlessly in the dynamic landscape of Bangalore.
Pan-India Reach: With a strong presence across the country, Piculets Solutions is well-equipped to serve businesses nationwide. This means that your business in Bangalore can readily access their expertise, unleashing the full potential of SAP Business One.
SAP Business One Features
SAP Business One is renowned for its rich features, which empower businesses in numerous ways:
Financial Management: Streamline financial operations with features like accounting, banking, budgeting, and financial reporting. Keep a close eye on cash flow, manage payments efficiently, and stay in full compliance with local financial regulations.
Customer Relationship Management (CRM): Forge robust customer relationships by efficiently managing sales opportunities, tracking customer interactions, and delivering exceptional customer support.
Supply Chain Management: Optimize inventory management, keep a real-time check on stock levels, and simplify the entire procurement process for enhanced efficiency.
Business Intelligence: Make data-driven decisions using the built-in analytics and reporting tools. Gain profound insights into your business's performance, enabling smarter strategies.
Mobile Access: Stay connected and informed on the move, accessing critical business information anytime, anywhere using the SAP Business One mobile app.
Industries Served by Piculets Solutions in Bangalore
Bangalore's diverse business landscape encompasses various industries that can significantly benefit from the capabilities of SAP Business One. Let's delve into some of the key sectors that Piculets Solutions serves in Bangalore:
Manufacturing: The manufacturing sector in Bangalore, spanning both process and discrete manufacturing, thrives on efficient production planning and streamlined supply chain management. SAP Business One optimizes these critical processes, empowering businesses to maintain their competitive edge.
Trading & Distribution: Efficient inventory management is the linchpin of trade and distribution businesses in Bangalore. SAP Business One ensures impeccable stock control and well-organized processes, elevating operational efficiency.
Automotive Industry: The automotive sector relies on efficient order management and precise inventory tracking. SAP Business One enhances these crucial operations, enabling businesses in this sector to stay competitive in Bangalore's dynamic market.
Paper Industry: Effective production planning and inventory management are paramount in the paper industry. SAP Business One empowers businesses to maximize efficiency and minimize wastage.
Retail & Quick-Service Restaurants (QSRs): Retail and Quick-Service Restaurants play a pivotal role in Bangalore's economy. These businesses must deliver exceptional customer experiences while managing their inventory efficiently. SAP Business One streamlines operations, leading to heightened customer satisfaction and reduced operational costs.
Hospitals: In the healthcare sector, seamless patient management, resource allocation, and billing processes are non-negotiable. SAP Business One optimizes administrative processes, enabling hospitals in Bangalore to offer the best care possible.
Pharmaceutical Industry: The pharmaceutical sector in Bangalore faces stringent compliance and traceability requirements. SAP Business One is meticulously designed to focus on quality control, data integrity, and regulatory compliance, ensuring businesses meet these demands effectively.
Chemical Industry: Managing complex formulas, maintaining high-quality standards, and adhering to strict regulatory compliance are vital in the chemical industry. SAP Business One assists businesses in this sector to efficiently manage these complexities.
Aerospace Industry: The aerospace sector demands precise inventory control and compliance with industry standards. SAP Business One ensures that businesses in this sector in Bangalore can seamlessly meet these demanding requirements.
Oil & Gas: With several oil and gas businesses in Bangalore, efficient asset management and resource allocation are imperative. SAP Business One streamlines processes, ensuring a competitive edge in this sector.
Dairy: The dairy industry is a significant part of Bangalore's economy, requiring precise production planning and rigorous quality control to maintain high standards. SAP Business One empowers dairy businesses to operate efficiently.
Electronics and Electrical Industry: Efficient order management and compliance with industry standards are pivotal in this sector. SAP Business One ensures that businesses in this industry can meet these demands with ease.
Education Sector: Bangalore is renowned for its quality educational institutions. Administrative processes and resource management play a crucial role in their success. SAP Business One streamlines these processes, enhancing the overall learning experience.
Jewelry and Gems Industry: Managing inventory efficiently and adhering to industry standards are paramount in this sector. SAP Business One ensures businesses can meet these demands with ease.
Textile & Apparel: The fashion and textile industry is thriving in Bangalore. Efficient production and inventory management are essential. SAP Business One empowers businesses in this sector to run their operations efficiently.
Infrastructure & Construction: Infrastructure projects are booming in Bangalore. Efficiently managing construction projects and optimizing resource allocation are pivotal. SAP Business One ensures successful project completion.
EPC Industry: The Engineering, Procurement, and Construction (EPC) sector plays a crucial role in Bangalore. It demands efficient project management and resource allocation. SAP Business One streamlines these complexities.
Real Estate: The real estate sector in Bangalore is thriving, and effective property management is indispensable. SAP Business One empowers businesses to manage their properties efficiently.
Plastic Industry: Efficient production planning and quality control are vital in the plastic manufacturing sector. SAP Business One ensures businesses can meet these demands with ease.
Sheet Metal Industry: The sheet metal industry is a significant part of Bangalore's industrial landscape. Efficiently managing production and inventory processes is crucial, and SAP Business One optimizes these operations for businesses.
Piculets Solutions is your trusted SAP Business One partner in Bangalore. With their expertise, industry-specific solutions, and SAP Business One's robust features, they can lead your business to unparalleled success in this dynamic city. Don't miss the opportunity to transform your operations with SAP Business One and Piculets Solutions by your side.
Contact Us today and embark on a journey toward a more prosperous future for your business in Bangalore.