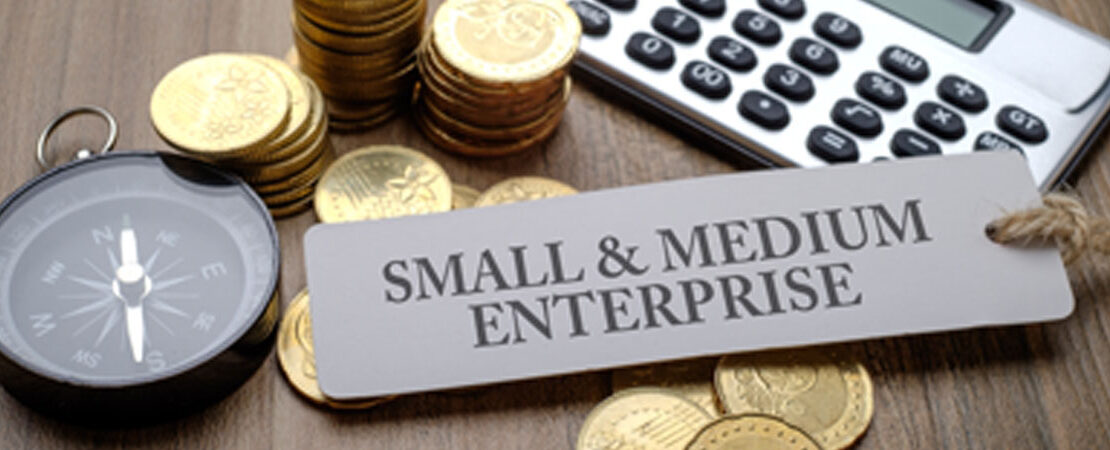 Small and medium-sized enterprises (SMEs) are increasingly implementing enterprise resource planning (ERP) systems. Compared to large enterprises, SMEs differ in a number of inherent characteristics, which are likely to impact the ERP system implementations. Among the ERP life-cycle phases, the implementation phase was affected most by the SME context.
What to keep in mind before going live with your new ERP system?
The implementation of a new business management system always involves some change management. Not only there might some transitory interruptions while minor fixes and adjustments are brought to the system, but your users need to get accustomed to the new processes and interface. Planning for any potential delays and providing enough time for training has to be a priority during any new system implementation. As such, it's important to find a time when the implementation can be everyone's focus. The resources involved in the project need to be available and have enough time to complete the tasks required of them.
As it will be a user-intensive process, consulting a change management specialist with your ERP implementation partner may be a good idea if you're unsure of how to proceed. Following change management best practices will let you minimize the impact of the implementation on your current operations and optimize the adoption of your new system by your users.
Should your go-live align with the end of your financial year?
It's a widespread belief that your go-live should align with your financial year-end. While there is some merit to the idea (all your transactions and reporting will be in one system before you migrate). So, from the perspective of controlling, financial migrations (AP, AR), restructured CoA, integrity of physical inventory count, ease to store year-wise tax-compliance records and Statutory Audits, 1st April is a preferred date for migration.
If you miss the deadline, then you might want to choose the nearest Quarter-end as it is in sync with external reporting. And, it is always difficult to transit it the mid-year. The said, period end is generally a good time for a go-live, as it will let you close the period in your legacy system, then complete the data migration in the new one.
Implement during a slower period of business. By implementing during your slow period, you are able to dedicate more time and attention to the implementation. There are fewer distractions and tasks requiring immediate attention, so employees are more focused on understanding the software and learning how it works. Fewer distractions lead to a higher implementation success rate.
Implement and train in incremental instalments. We are only human, so trying to absorb all the information and knowledge passed on by implementation consultants all at once is a tall order; this is better done in small increments. This approach also allows employees to ask more questions and clarify anything they don't fully understand.
Implement smaller businesses first. If you have multiple companies under a parent company that will need to be transitioned onto the new software, start with a smaller subsidiary of the parent company. This will allow you to learn and iron out any issues before moving onto the bigger ones. In addition, it may lead to better efficiencies as you learn how to navigate any roadblocks you may have hit with the smaller subsidiary.
Although there may never be a perfect time to implement new ERP software, there are certain times that will be better than others. As any business owner knows, trying to wait until the perfect moment may mean that you're waiting forever, but if you can at least implement according to a few of the points mentioned above your chances of success and efficiency will be improved.