Sub-contracting is a common practice in the manufacturing industry, driven by various factors such as limited in-house capacity, lack of specialized processing technology, or a need for cost-effective solutions. However, managing the sub-contracting process, especially in a regulatory environment like India, can be a complex and paperwork-intensive task. To address these challenges and empower manufacturing companies to leverage SAP Business One while seamlessly managing their sub-contracting operations, a dedicated Sub-Contracting Add-On has been developed.
The Complexity of Sub-Contracting in India
In India, sub-contracting work is subject to excise rules, which require comprehensive documentation. Sub-contractors must maintain records of various aspects, including:
Which materials were sent to which sub-contractor.
The purpose of sub-contracting.
Document numbers associated with each transaction.
The quantity of materials processed and returned by the sub-contractor.
The duration for which the sub-contracting document remains open.
Maintaining such records manually is not only tedious but also prone to errors, making it crucial for manufacturing companies to find a reliable and efficient solution. This is where the Sub-Contracting Add-On for SAP Business One comes into play.
MODULES IN SUB-CONTRACTING
57 F4 – Challan print out
Sub contracting Bill of material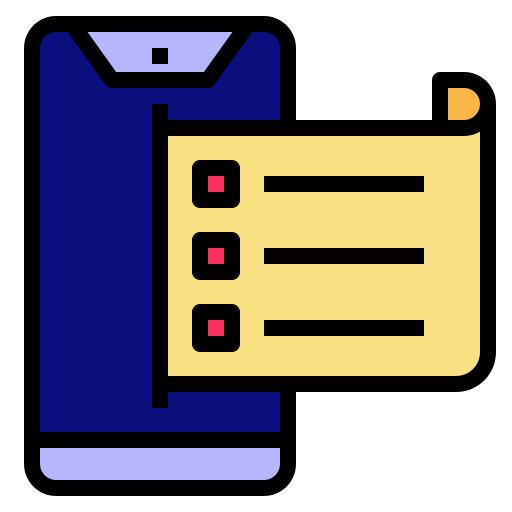 Sub contracting Production order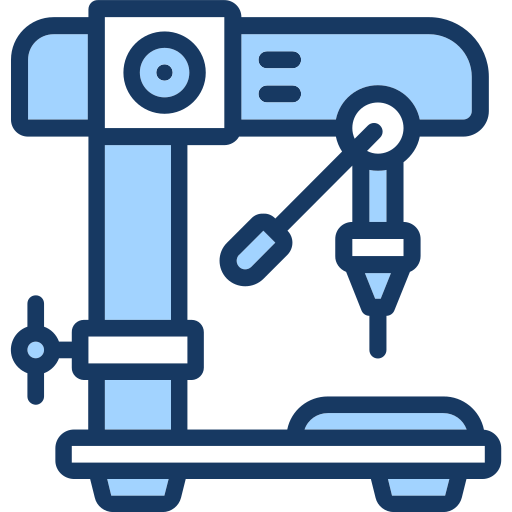 Material Issue
Material receipt from sub contract
Sub contracting Purchase order for the process/service
Empowering Manufacturers with SAP Business One
The Sub-Contracting Add-On for SAP Business One offers a robust solution that seamlessly integrates with the ERP system, providing manufacturers with the tools needed to manage a variety of sub-contracting processes. Here are some key functionalities it offers:
Vendor Sub-Contracting
Create processing challans to initiate sub-contracting work.
Receive unprocessed material or cancel challans.
Receive unprocessed material or cancel challans
Receive unprocessed material or cancel challans
Receive processed material from subcontractors.
Capability to maintain multiple sub-contracting Bills of Materials (BOMs) for the same item.
Handle batch-managed items efficiently.
Map items with subcontractors (BOM mapping).
Manage scrap materials received from subcontractors.
Access reports to check stock levels at sub-contractor facilities.
Generate reports for challan and item-wise reconciliation.
Facilitate payments to sub-contractors for labor charges.
Returnable Items Processing
Create returnable challans for handling returnable items.
Receive back items sent on returnable challans.
Customer Sub-Contracting
Receive goods from customers.
Return unprocessed goods.
Conduct production and assembly operations.
Dispatch processed goods back to customers.
Create labor invoices with reference to customer challan numbers.
Access reports for stock and challan reconciliation.
Simplifying Sub-Contracting in SAP Business One
The Sub-Contracting Add-On for SAP Business One addresses the unique challenges of sub-contracting in India. It enables manufacturers to streamline their sub-contracting processes, reduce manual paperwork, and ensure compliance with excise rules. By integrating this solution with their SAP Business One ERP system, businesses can benefit from enhanced efficiency and accuracy in sub-contracting operations.
In conclusion, the SAP Business One Sub-Contracting Add-On is a game-changer for manufacturing companies seeking to optimize their operations. It not only simplifies the sub-contracting process but also aligns perfectly with the capabilities of SAP Business One, allowing businesses to harness the full potential of their ERP system while managing the complexities of sub-contracting.
To learn more about how this solution can benefit your manufacturing business, reach out to our experts and embark on a journey towards efficient and compliant sub-contracting in SAP Business One.